Shallots can be replaced by 2 small or 1 medium/large red onion.
Tomatoes (about 2 medium ones) chopped roughly could be added, I sometimes (for variation) add one handful of butternut squashed- chopped or 1 carrot also chopped into chunkier chunks.
Instead of coconut milk, you can add dairy milk (full fat) and a bit of double cream at the end. Superb!!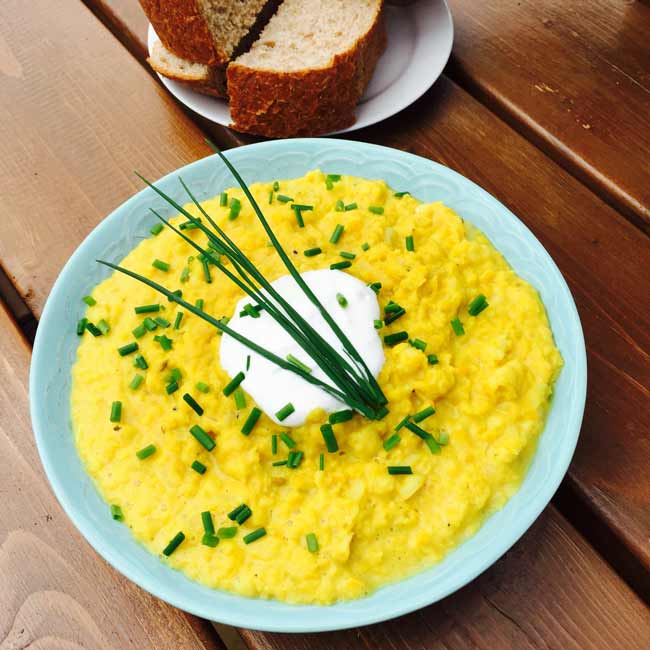 As I said, you can fry the onions/shallots (if you wish) with the chili and the seeds and add at the end. It is very tasty indeed.
The secret to a good dhal is the low heat that should be cooked on and if you happen to have a mud pot to cook it in, it would be even better. ? ??